Basic Policy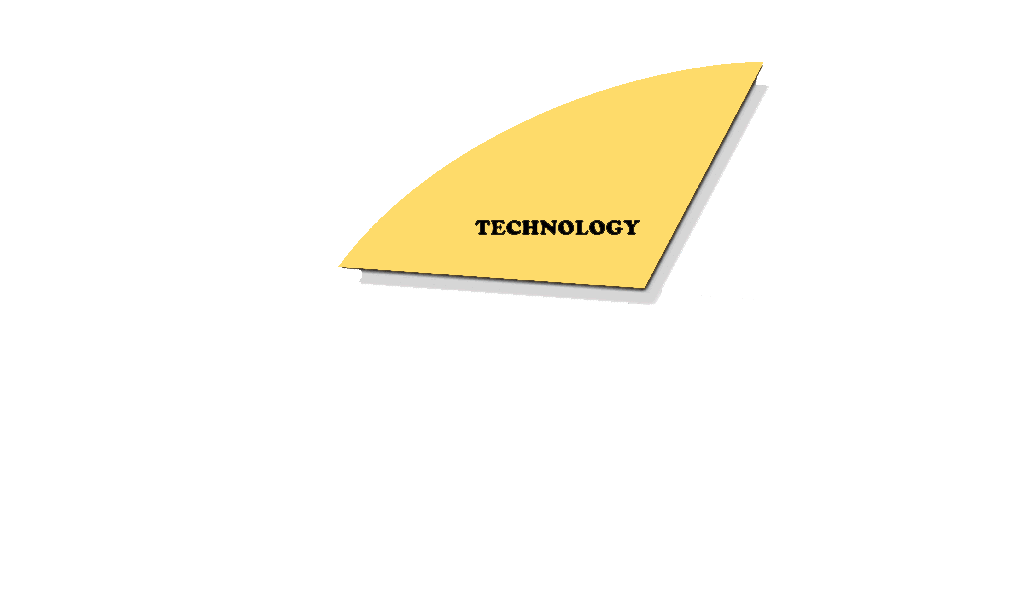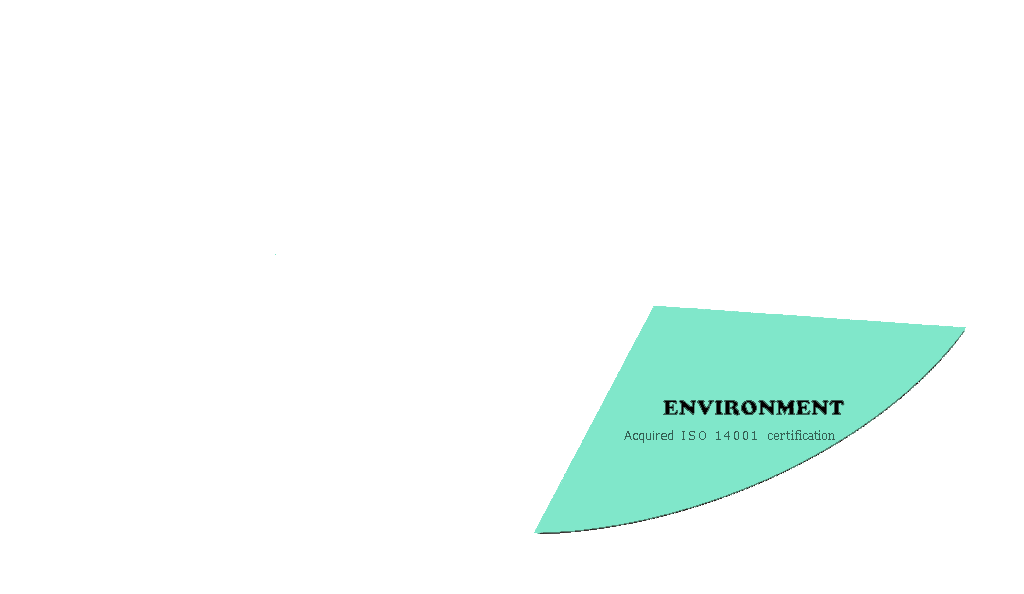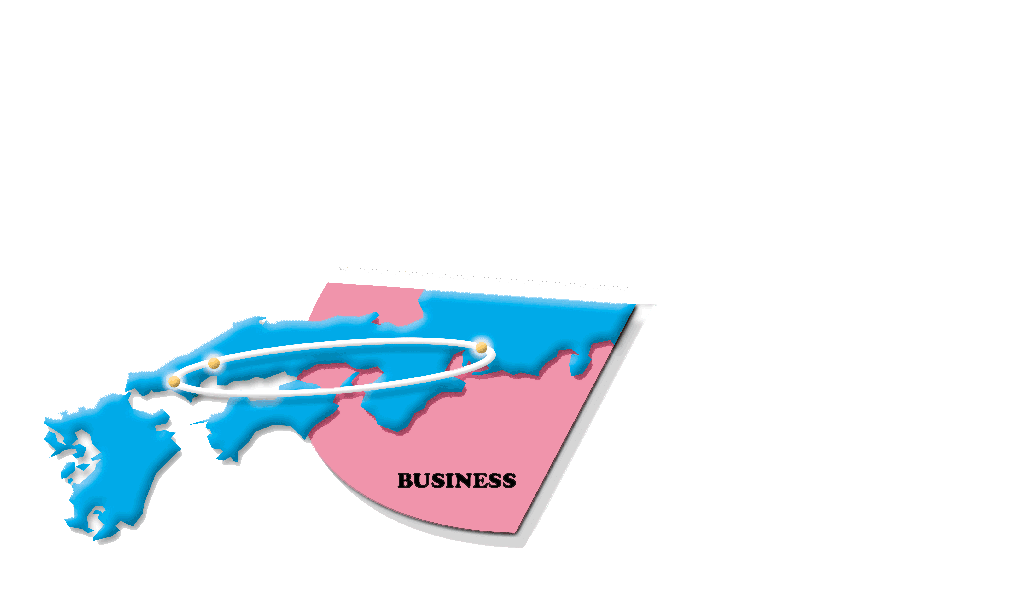 Efforts for Overseas Expansion
Following our customers' needs, we expanded to China in 2012 and Thailand in 2013.
We work hand everyday to bring our customers "security and satisfaction" even at our locations.
Technology
T0 meat customers' needs, which are changing everyday, we are always striving to develop new technology.
Quality
The materials we handle are raw materials. Based on our reliable technology acquired from years of experience, we actively use the latest equipment and technology and focus on quality assurance.
Environment
Curb energy consumption in each treatment stage and lesson the burden on the environment.We also strive to develop new technology based on the concept of eco-materials.